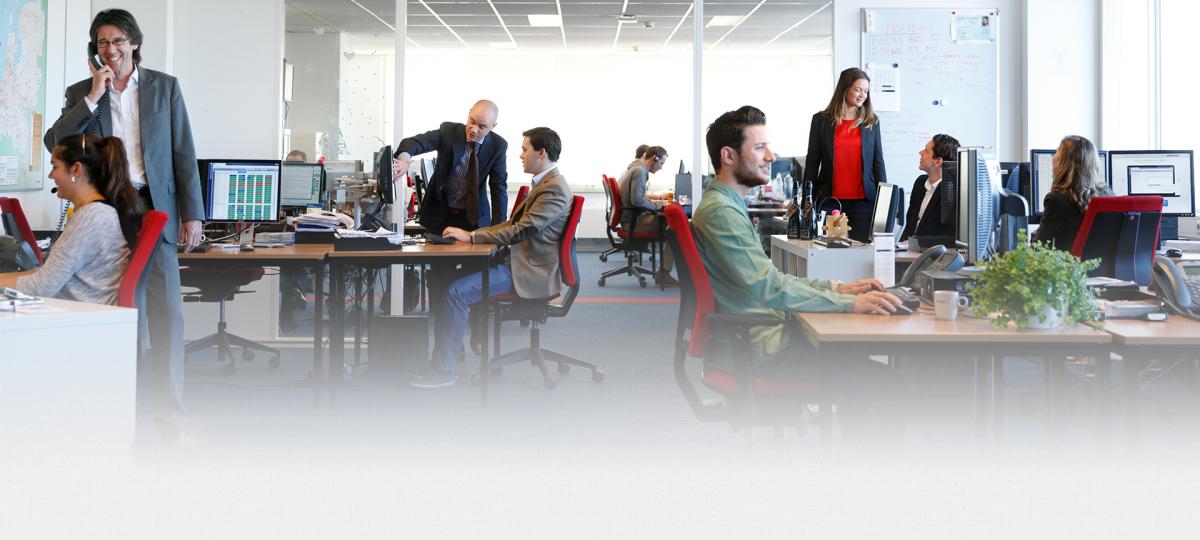 Introduction
Internships help MLaw students apply classroom learning to real-life situations and internship experiences to classroom learning. Students in the Law and Society Minor are required to complete one law related internship based on the track/concentration chosen for their minor experience.  Students in the Justice and Legal Thought Program have the option of completing a justice and legal thought related internship their final semester in the program.    
Description of an Internship
What it is
An internship is a monitored work experience that has intentional learning outcomes and goals for students.  It focuses on personal career development and can be a semester, summer, or even year-long program.  

Internships consist of educationally enriching projects with 

outlined responsibilities

, 

mentoring

, 

evaluation

, 

quality training

 and 

supervision

. 
What it is NOT
An unsupervised, part-time job with tasks unrelated to career experience and growth.
Internships provide employers with:
Highly motivated students
Quality work and new perspectives
A pool of potential full-time employees to hire once the internship ends and the student graduates
Increased visibility of your company, nonprofit organization, or agency on our campus
How to get started
If you are interested in offering an internship to an MLaw student, please email mlawprograms [at] umd.edu and put "Internship Offer" in the subject line.
Last modified
12/14/2018 - 10:21 am